£4m warehousing investment at the Port of Cardiff
The Port of Cardiff are overhauling their handling facilities to offer improved services to customers.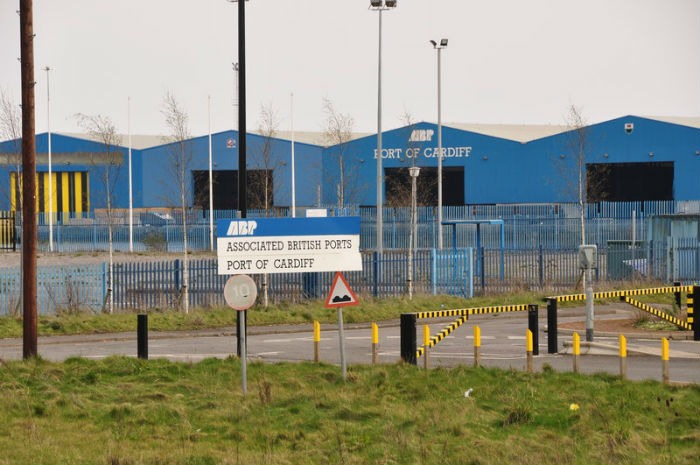 Image by Lewis Clarke [CC BY-SA 2.0 (http://creativecommons.org/licenses/by-sa/2.0)], via Wikimedia Commons
ABP South Wales funds major infrastructure upgrade
More than £4m in funding has been provided by Associated British Ports (ABP) South Wales for the development of new warehouses, upgrade of existing facilities, and investment in new handling equipment.
Cardiff is one of the latest ports to announce investment in warehousing, with many ports looking to improve the quality of the facilities they have on offer to help with retention of long-term customers and attraction of new business.
Long-time Port patrons in the steel, forest, and general cargo sectors are expected to benefit from the improved handling facilities in Cardiff.
Customer needs drove investment in new warehouses
Matthew Kennerley, Director of ABP South Wales, confirmed the port listened to the needs of customers when deciding on the best area for investment:
"We have worked closely with steel sector customers over the past 18 months to best establish how the port can meet the needs of their individual businesses.
"This substantial investment has resulted in these businesses committing to remaining at the port of Cardiff for many years to come."
Our durable tensile facilities are the perfect harbour structure solution. To speak with a member of our team about your needs, call 01995 606 451 today.