Creating child-friendly city spaces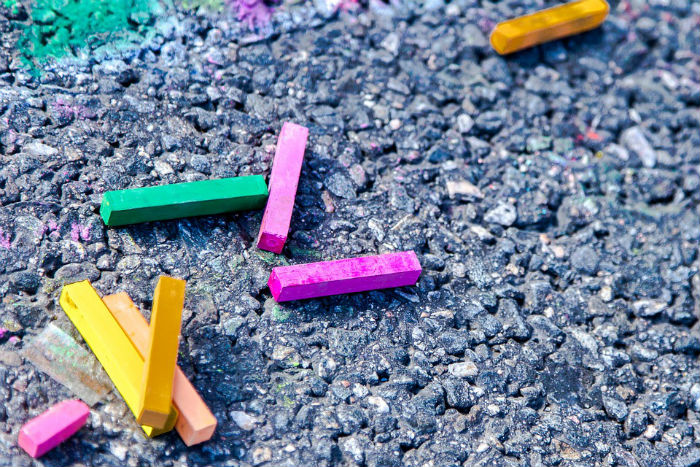 'Child' and 'city' are not words that reconcile in day-to-day use. Where 'child' conjures imaginings of wide-open fields and areas for free play, 'city' is its lexical antithesis, bringing to mind close-quarter urban sprawl.
It's no surprise, then, that awareness of the need for 'child spaces' in cities is growing, particularly with the national drive for children to get more exercise. Dedicated spaces are paramount not only to physical development, but also the building of beneficial behaviour patterns that follow children into adulthood. The social and physical benefits of team sport have been proven. It's important to recognise typical city environments do not account for the needs of children.
To truly create active communities it must be considered how activity space can be provided in cities and similar areas without sufficient access to fields and playgrounds. Although, even if outdoor play zones are available, that's no guarantee. Come winter, frost and rain will likely put external activity areas out of commission.
A clear solution would be indoor activity spaces that can be integrated into an urban setting with minimal fuss.
Tensile buildings provide open, airy environments for children to develop their physical literacy, testing their boundaries and learning new skills without restriction. Preferable to four-wall traditional brick builds, these structures can be naturally lit via architectural membrane roofing, providing an 'outdoor' experience without exposure to bad weather. And their use isn't limited to children—community spaces can benefit all ages.
Compared to a traditional build tensile structures require less groundworks, meaning they can be constructed more quickly. They also use fewer materials and many components are pre-fabricated, resulting in more precise construction less reliant on favourable onsite conditions, and less chance of onsite errors that can draw out construction time.
This makes tensile buildings more economical, a viable choice for local councils or projects utilising outside funding.
Collinson steel-framed superstructures can be the sustainable solution to providing recreational space in a built-up environment. Flexibility in design gives our buildings the agility needed to suit available space and provide all-weather leisure space for children and adults alike.
Are you looking to develop a community recreation centre or sports facility? Take a look at our interactive map to get a feel for our buildings or, if you'd like to speak with a member of our team, call 01995 606 451.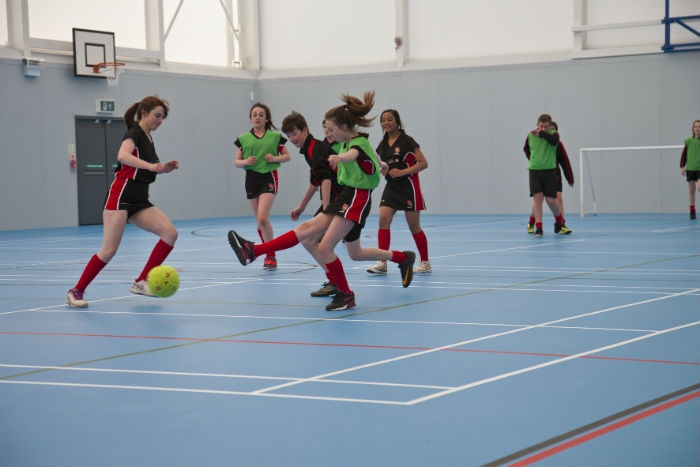 Pictured above: Football in a Collinson facility