Government responds to 'Modernise or Die'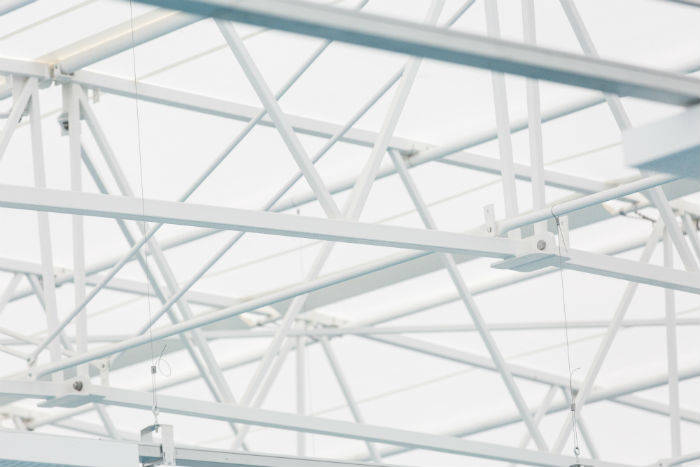 In October 2016, at the behest of the Construction Leadership Council and the government, CEO of Cast Consultancy Mark Farmer published a review of UK construction.
In it, he infamously pronounced that the sector must 'modernise or die'. Citing long term issues such as a lack of training and failure to invest in R&D (research and development), coupled with inflation, dwindling labour forces and a lack of ambition in young people to join the sector, Farmer called for change.
According to Farmer, the issue lay in a lack of exacting standards. Using the analogy of a car purchase, Farmer discussed expectations of predetermined quality, timely delivery, and fixed price. These parameters, said Farmer, would drive the industry forward.
Farmer's comparison between construction and manufacturing isn't far from current reality. With an increasing focus on modular construction, a method which allows each element to be rendered with factory precision prior to onsite assembly, the margin for error is shrinking. Away from fluctuating environmental conditions and inside a controlled environment, entire builds can be completed to exact specifications, piece by piece.
In response to Farmer's report the Chair of the Construction Leadership Council, Andrew Wolstenholme, had this to say:
"The challenge the report sets us is to do things differently – to reduce the reliance on building in the same way that we have for decades if not centuries, with its heavy demand for on-site labour.
"We will not have the labour force to deliver what the country needs by working in those ways, and those ways will not create enough added value for clients or suppliers to allow construction firms to prosper, and make those investment in our people and performance. As the report says, this is a challenge for all."
Mr Wolstenholme's statement eerily echoes the benefits of the modular method. Modular construction introduces a significant change in methodology, one which is markedly different from the build methods of previous centuries. And in factory-based construction, the need for onsite labour is reduced.
On 19 July 2017, the government issued a response to Farmer's review that was, on the whole, positive. In it, it was agreed a review of the Construction Industry Training Board was in order. The response gave reference to the 'stark challenge' issued in Modernise or Die for construction to 'embrace new and more productive ways or working, ensure the quality of design and workmanship and be more innovative'.
You can read the full response here.
Farmer was reportedly 'delighted' by the government's reply. Again, he emphasised the need for the construction industry to work with clients and "embrace modernisation". As proponents of the modular build method, we're inclined to agree.
Using our expertise in tensile and modular construction, we've provided structure solutions to clients across sectors including sports, industry, and entertainment. Our sustainable, swift construction method lends itself to a myriad of projects.
In need of a breathable, clear span space that makes use of daylighting techniques and can be customised to suit? Call 01995 606 451 today and find out how we could help you.