Grants for Small Dairy Farms in England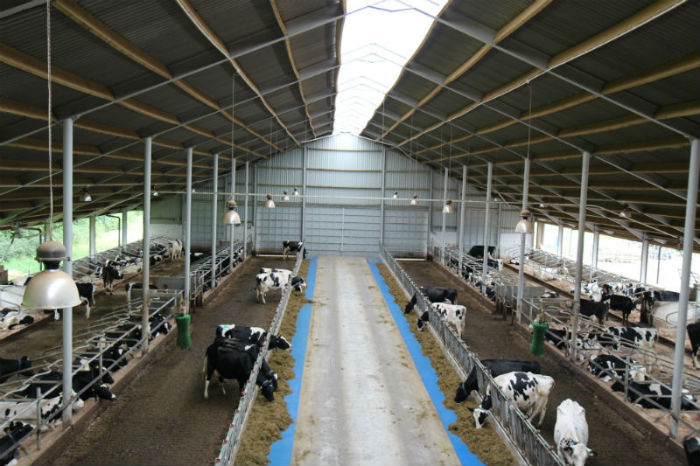 Good news! Small dairies may be entitled to extra funding
The Small Dairy Farmers scheme is offering farming grants to smallholders who provide proof of their total cows' milk deliveries from April 2015 to March 2016.
Those who provide annual or monthly production statements could receive a cash sum as part of the new incentive.
How to qualify:
Eligible farms will have produced less than one million litres of milk in the 2015/16 milk year and must still be in milk production.
Applications are now open to small holdings who could receive a cash sum capped at 500,000 litres of cows' milk production. Pay outs to dairy farmers will depend on the number of applicants, as available funds are limited to £8.5m.
Simple application forms are available from the Rural Payments Agency. The date for form return is 31 May 2017 and the RPA will aim to make all grant payments to eligible small farms by the end of July.
Not entitled to the small dairy farm grant?
The Welsh government have launched a farm machinery grant scheme worth £40m to allow farmers in Wales to purchase agricultural machinery—click here to learn more.
Collinson offer a wide range of feed storage, conveyor and feeding system solutions.
If you'd like to discuss your project, call our team on 01995 606 451.