Parc Eirias gets a brand new name

Welsh sports and events centre reveals new name
Naming rights to the premier Welsh rugby park were swiftly snapped up by adventure tourism firm, Zip World, as part of a four-year agreement.
Home to the RGC Rugby team, the Colwyn Bay leisure facility has now been officially renamed Stadiwm Zip World.
Collinson were at the newly-named park whilst it was still Parc Eirias back in 2011, designing and constructing their specialist all-weather football and rugby training facility.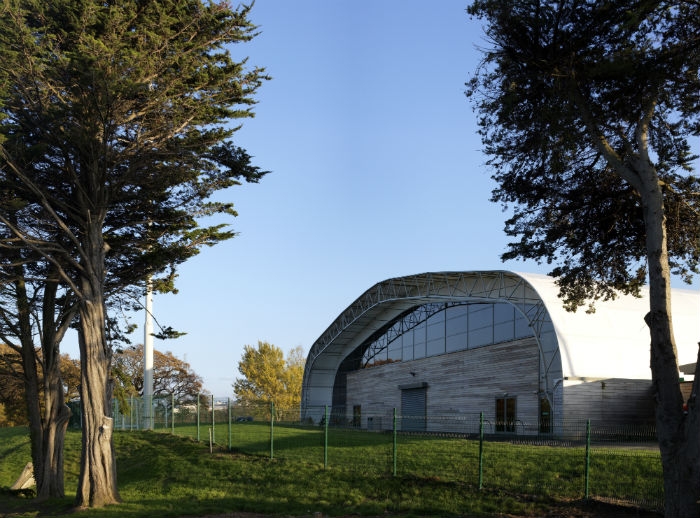 The timber clad tensile Challenger™ contains a synthetic 3G pitch with divisional nets which divide the facility into quadrants.
A huge plus according to Facilities Manager, Mally Tidswell, as it allows senior and junior teams to train simultaneously, adding to the community feel of the facility whilst increasing revenue.
WATCH: Mally Tidswell at Parc Eirias
Though purpose-built as a training centre for the North Wales Rugby Academy (RGC), the specialist football and rugby centre is also available to the wider community.
In fact, clubs have travelled from as far as Rhyl and Anglesea, making it "more of a regional facility than a local one," as confirmed by Facility Manager, Mally, in the video above.
Once, teams at Colwyn Bay would suffer in winter weather. Now they're able to train through the year. With a new name and a fantastic training centre, Stadiwm Zip World can't go wrong.
Looking for a new sports facility?
Our experienced design-build team may have the perfect solution. Why not get in touch?