Raise the steaks for Love Lamb Week
'The next generation of sheep farmers is calling on the next generation of shoppers to put lamb back on plates across Britain' – AHDB Beef and Lamb website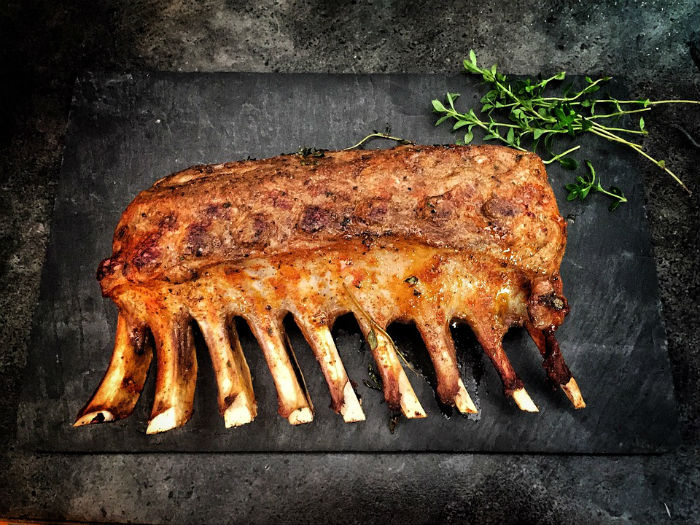 Putting lamb back on the menu
This September AHDB Beef and Lamb are asking farmers to get involved in promoting that quintessential British dish, the lovely lamb.
Purchase of red meat has been falling in Britain over the past fifteen years, due in part to an increase in demand for white meats such as chicken and turkey.
Not to mention, you'd have to have been living under a rock to have missed all the hubbub about imported lamb. Supermarkets sourcing lamb from New Zealand, despite an abundance of available British lamb, has been the source of much ire in the farming community.
Coupled with an aging consumer base—most lamb eaters are aged 55 and over—it's clear lamb is in need of a boost.
Love Lamb Week runs September 1st to September 7th
Enter AHDB Beef & Lamb. True to their name, the organisation have put their money where their mouth is and created campaigns to drive demand for British beef and lamb.
For beef, 'Raise the Steaks' focuses on summer eating and aims to encourage UK red meat purchase during prime barbeque season.
Love Lamb Week strikes during the end of summer and beginning of Autumn, when British lamb is at its tastiest. Because most people tend to associate lamb with Easter, by holding the event in September it's hoped that the British public will warm to the idea of Autumnal lamb.
The initiative is part of AHDB's three year commitment to Inspire Success in British agriculture by encouraging farmers to become more competitive.
How can I take part?
Sharing recipes, stories, and promoting the hashtags #LoveLambWeek and #RaiseTheSteaks will spread the message of British red meat and help put lamb back in the minds (and trollies) of UK shoppers.
Let's get red meat back on the menu!
We provide complete feeding systems to farmers of all sectors. Our range includes silos to accommodate multiple discharge styles, but we think you'll find the Snacker models provide fantastic hygienic feed storage for sheep...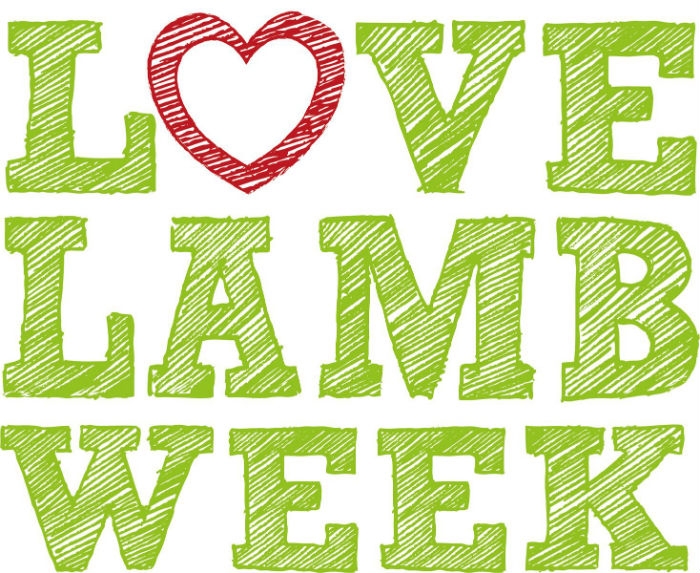 Call 01995 606 451 to speak to a member of our team