Welsh Government Launch Farm Machinery Grant
We've updated this article to coincide with the opening of the third funding window on January 29th, 2018. Click here to see the updated version instead.
With £40 million in funding to be available over the next 4 years this small grants scheme will allow Welsh farmers to invest in new equipment and machinery, with a goal to reduce carbon emissions and improve competitiveness.
Designed to help farmers in Wales improve their agricultural holdings both economically and environmentally, the minimum available grant is £3,000, with a maximum of £12,000 available to those looking to take advantage of the scheme. The government has made a list of all machinery and equipment covered by the grant.
According to Government officials a minimum grant of £3,000 would be at a grant rate of 40%, and therefore total project value would be £7,500. Applicants should select items to allow them to meet the minimum grant value or more.
The first proposal window opens 2 May 2017 and will run until 30 June 2017. Two further windows will open on 2 August 2017, closing 29 September, and again on 2 January 2018, closing 2 March 2018.
You can find the application form here.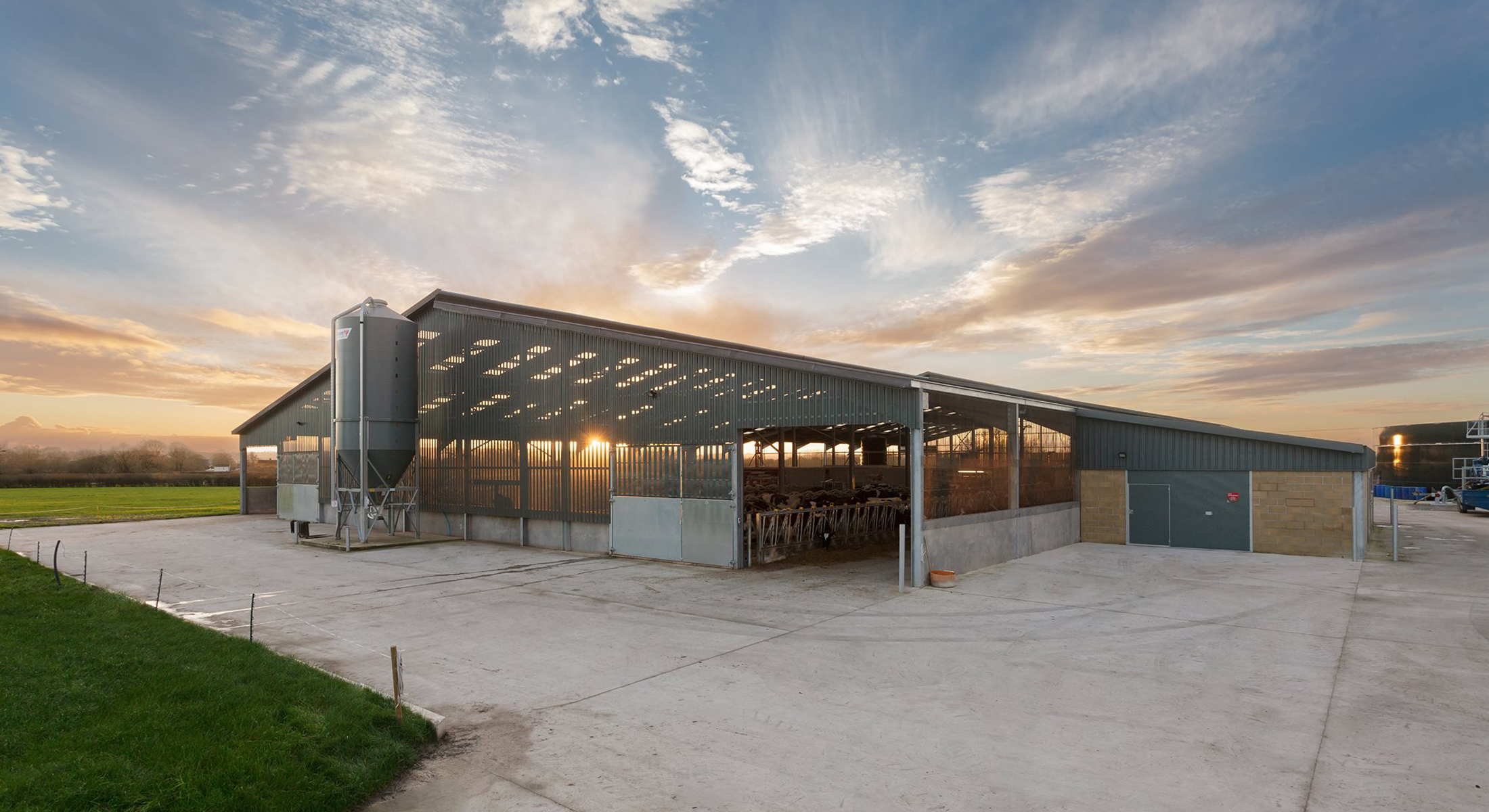 If you'd like to discuss how Collinson can help with your project, contact a member of our team on 01995 606 451.